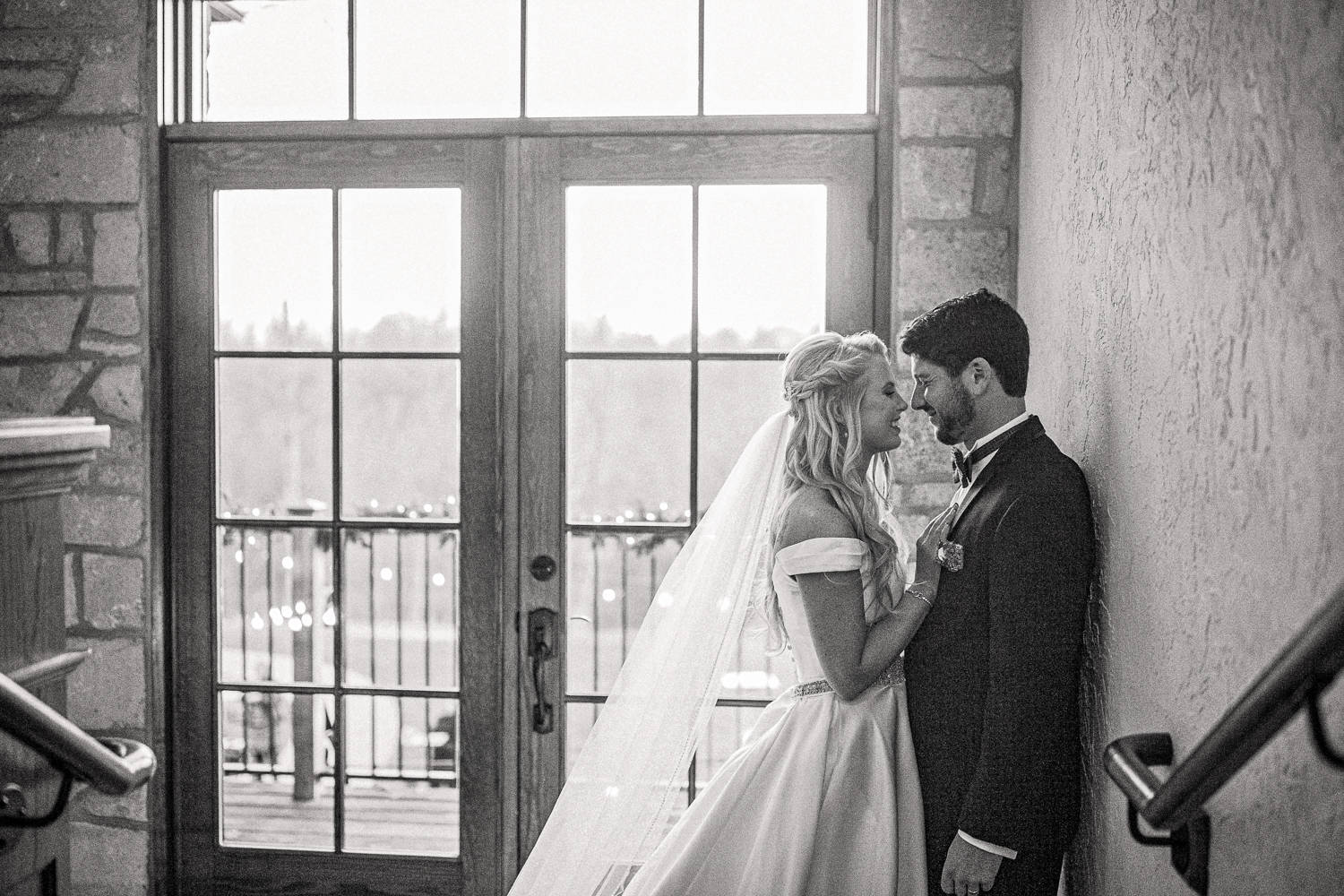 Silver Oaks Chateau Wedding in Missouri
Winter Weddings are so much fun! The colors, the ambiance, the rich sunsets, all make for a absolutely beautiful wedding event. As wedding photographers, we don't shoot many weddings during the the winter season, so we were extremely excited when Jake and Alexandria called us to shoot their Stylish Rustic Wedding in Franklin County, Missouri at the Silver Oaks Chateau.
Venue: Silver Oaks Chateau
Wedding Day Coordinator: Adorist Weddings
Wedding Dress Store: Clarice's Bridal
Wedding Dress Designer: Madison James
Catering: 23 City Blocks
Your Wedding Photography is Important to us, Because You're Important to Us
At Shane Michael Studios we care about your experience. We care about the emotion, the visceral joy behind your smiles, and the heartfelt memories of your wedding day. We are there with you through it all, while keeping our promise in capturing the timelessness YOU want to see. From romance, laughter, joy, and tears – we have it covered so you can be in the moment of your day with full faith your memories are in the hands of true professionals, who are not boring, ever…. at all….. in any way!

We fully support and celebrate all weddings. We believe love is love no matter what gender, race, or religion.