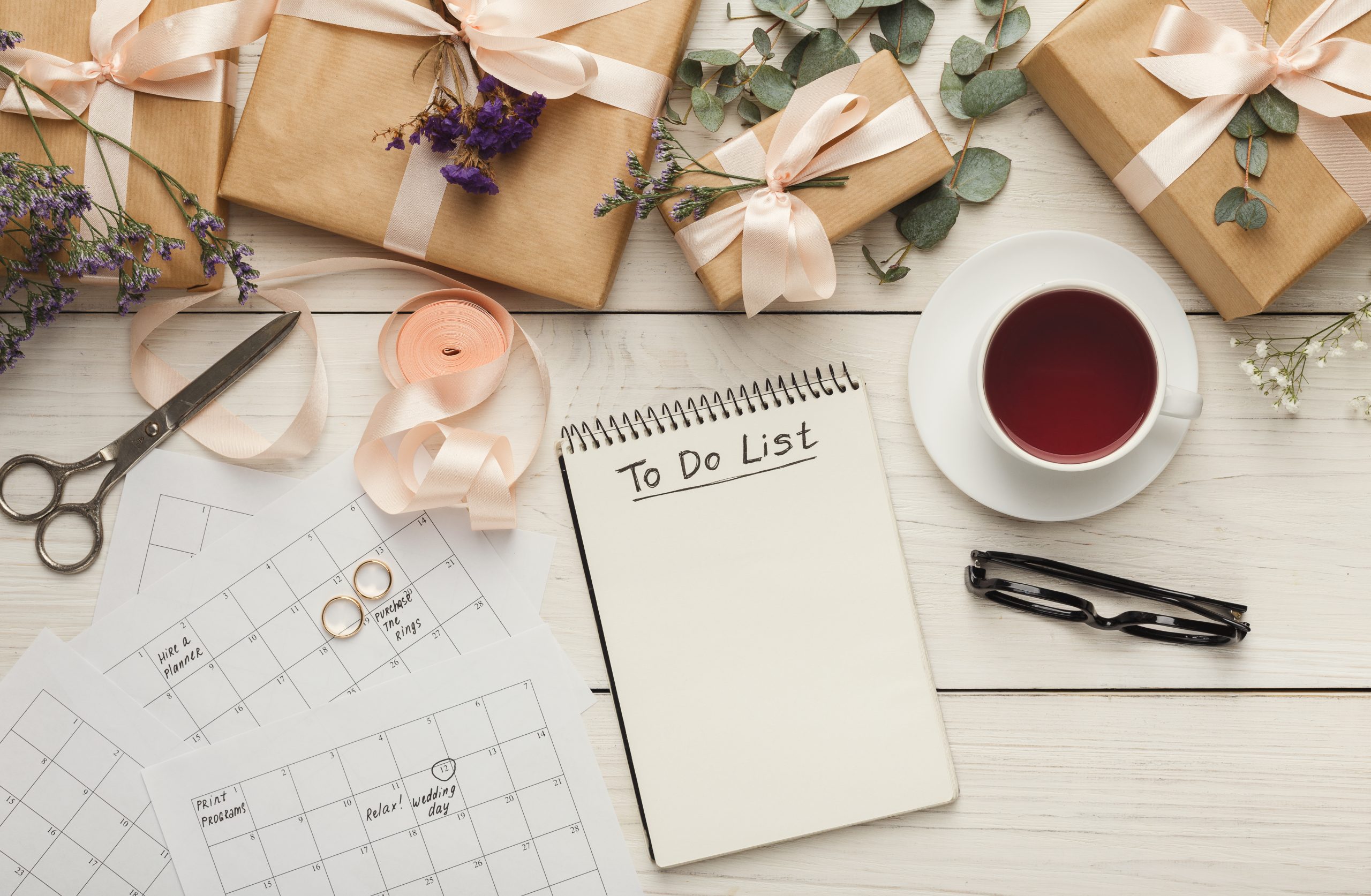 Don't Panic, It's all Doable – Wedding Crisis Day 6
In spite of the uncertainty surrounding COVID-19. Shane Michael Studios is still diligently working on ways to keep our photography clients stress free, and safe.
We know there is a lot of controversy surrounding this current epidemic, and with new bans being placed, seemingly, every five minutes, there is a great deal of worry on how will your day look, work, even happen? The last thing you want to do is overreact. Remaining calm, and just dealing with things as you can is the absolute best advice anyone can offer. Nobody has control over this situation, nobody asked for it, and we are all in it together.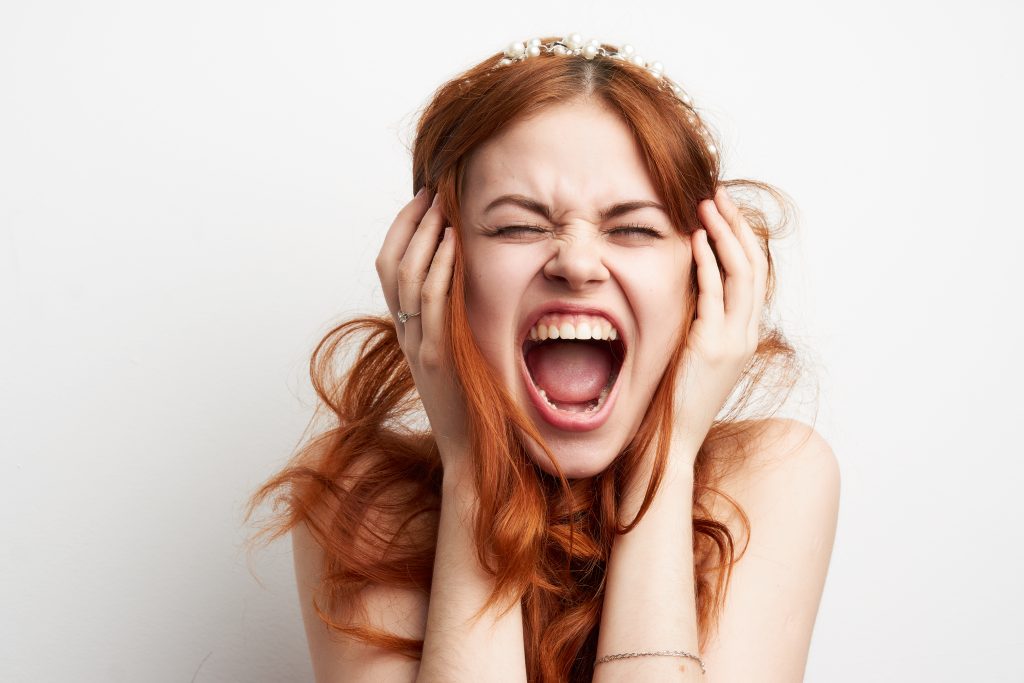 For sessions/events happening in the next four weeks:
The guest list is already set, the caterers are paid for, and the venue is on the fence? What can we do?
Check, double check, and triple check your contract with vendors. Do they allow reschedule for "Acts of God?" Most professional vendors have some kind of clause in their contract for these sorts of acts. If you do not see anything in your contract, call them, email them, and be direct in your questions. Can the event be scheduled on a new date? If a new date is unavailable, do we get a refund of any kind? What are they directly doing to help their clients out in during this crisis?
Reach out to your guests list and ask their thoughts and opinions. You could look at live streaming options, (Facebook, Instagram, Google, GoToMeeting), to help lower your overall number of physical guests. If you decide to go this route, reach out to your caterer and see if they will work with you on pricing under the new guest list number.
Invest a little more and get on site hand sanitizers, gloves, and face masks. We understand that is easier said then done, but if you are sturdy on going through with it as planned, then this will help minimize exposure.
Keep in mind, just because you are not ill, does not mean you can't be a carrier, or that someone else won't show up sick. As much as your wedding day should be about you, we believe this is the rare exception to the rule. There is nothing wrong with waiting, and truthfully most would understand. However. We also understand the need to proceed, you just have to be diligent in maintaining the safety of all involved.

My wedding party are dropping like flies!!! What the hell do I do?!?!
Again, stay calm, and relax. There is a lot of pandemic running through Social Media and the news, so it is important to try and be understanding. Think to yourself, how much fun will you really have if everyone is fearmongering the situation? Do you really want people there who are sick, or possible carriers? If you weren't the Bride, would you want to still be there? It is easy when a situation directly affects us to get upset and throw blame, but if you can change shoes for a second, it will make it easier to find a rational solution, or at least mannered response to your party.
Do not respond to any emails or calls while in an emotional state. Nothing good will come out of it, we promise!!! When we respond emotionally to anyone it creates a tone and causes us to react in a way we normally wouldn't. Take some deep breathes, get a shot, smoke a batty, whatever you need to do to relax, then analyze, then respond. Don't become the bridzilla, this is nobodies' fault, and everyone is a victim of it.
If you have decided to postpone your date, make sure you coordinate with your party, and explain to them what to expect. They should understand and put up little fight. However, there is always one in a group, that one person that wants to act a fool and talk about how much of an inconvenience this is for them…. Well you don't need them, and un invite them. Harsh, but if the people you chose can't support you through the good and bad of it, then you don't need them up there with you celebrating it.
If you should have any questions about your sessions, or about other options needed to best serve you and your guests, please email us at shanemichaelstudiosllc@gmail.com. We are not concerned with who you are booked with, so even if you are not a client of ours, we will happily help guide you through this safely, and rationally.