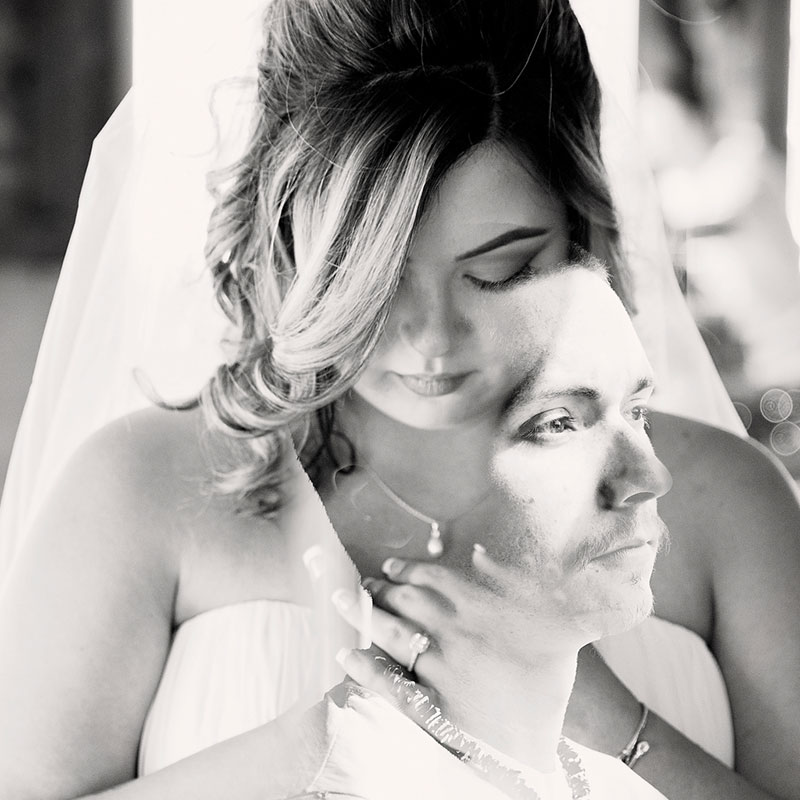 Allison and Wayne
On June 1, 2019 Allison and Wayne got married at GlenMark Farms of St. Charles, MO. It was almost 9 years ago that they met in Texas while Allison was visiting her sister.
"When we first met, we were super young. I thought he was cute he thought I was. We spent a lot of time together when we first met, and it was a crazy situation that turned into finding the man of my life. I feel a happiness that no one has brought out in me. He's my other half, and when I see him and I am around him I still have butterflies, I feel happy and safe. He is my world. I feel like a piece of my heart, that's been missing, has been completely filled."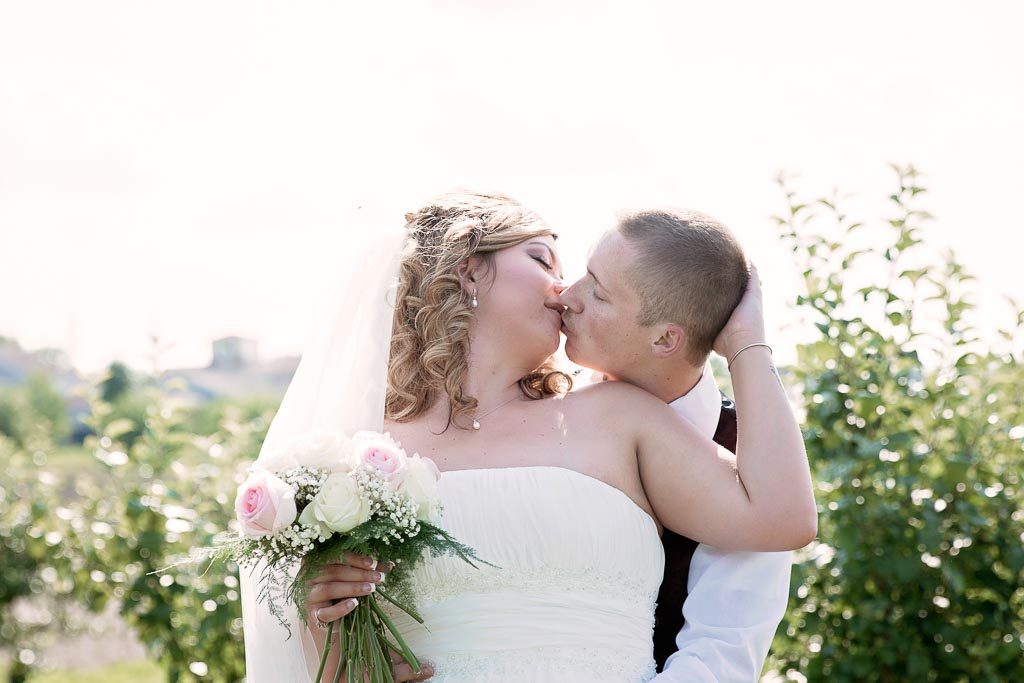 It was so apparent these two are meant to be together. Although I have not known Allison & Wayne very long, we bonded quickly. I have seen her in crisis, and in the end, I had the chance to see her during one the greatest moments in life, standing at the alter marrying her "best friend."
"Wayne, I love you more than you know. From the first day I met you 9 years ago I knew there was something there but didn't know it would bring us here. I promise that I will love you and cherish you for the rest of my life, I vow to continuously grow with you, laugh, love, be faithful and continue to build a family with you. I will spend my life with you and be there when you're at your highest and lowest. When you smile, I'll smile and when you cry, I'll be there to wipe your eyes. I vow to be patient with you and always remember to do my best as a wife for you. I understand everyone has their bad days but when you do, I promise to try and make them better. I vow to be the best I can be, love you, care for you, and be your best friend till death do us part. I love you Babyboy."
The words she uttered were from the heart, and as each tear dropped sown her face, it became contagious throughout the crowd, these two were one.
"Allison, you are my best friend. My life, and my world. From the moment I first saw you, I knew you were the one I wanted to spend the rest of my life with. Your smile, your beauty, and your big heart bring out the best in me. With this I promise to love you forever. To honor, cherish, and be faithful to you always, for the rest of my life. This is my solemn vow."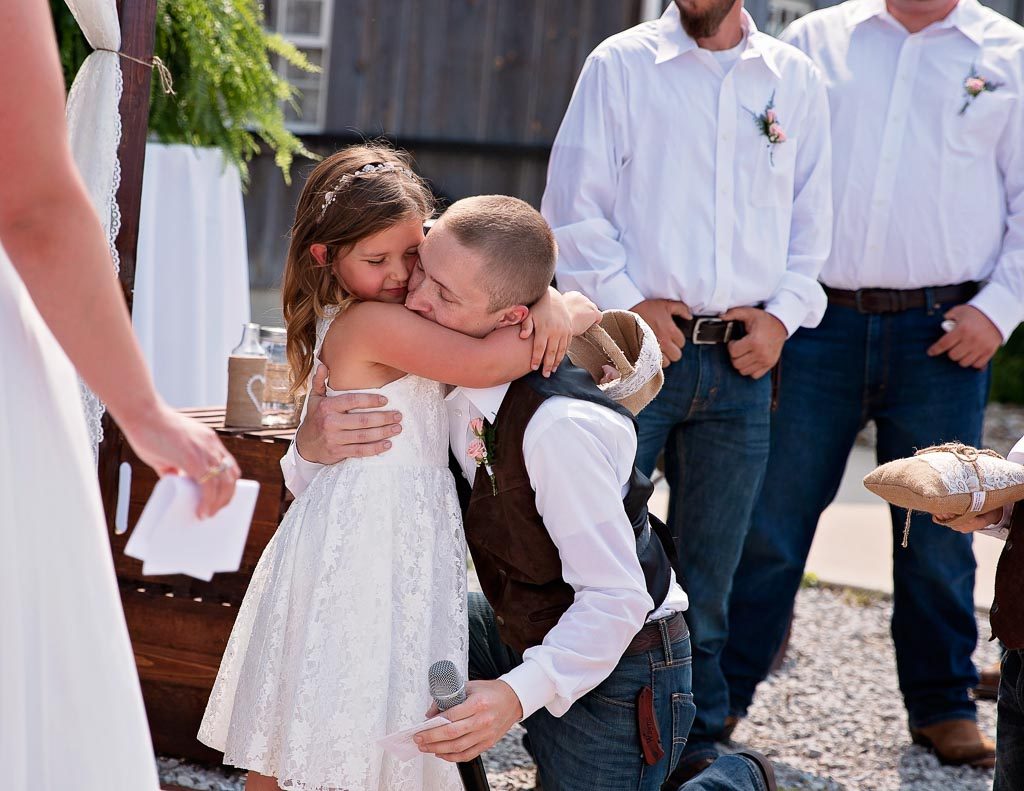 Although the ceremony and vows were remarkable, and heart felt, it was what he read to his daughter that touched us all deeply.
"Raelynn, I vow to be there for you when you fall. To be the shoulder ride for you to help you achieve great heights, even though I'm not the tallest. I promise to be there to scare the monsters away, and to play barbies with you, even if I'm the mechanic. I will be there with open arms and lots of hugs. You are my world as much as your mother, and I love you just as much. I vow to always be your daddy."
There was so much to be remembered about this day, from the first look with her father, their first kiss as husband and wife, to the first dance. However, what I will remember most , is how they made me feel like a apart of the family. The many hours of consulting her tears away, and assuring her it was all going to be OK. The conversations with her mother, and father about how amazing they did as parents. To the picking on Wayne for the bleach blonde hair he had when we first met, and the fluffy jokes they threw back at me.